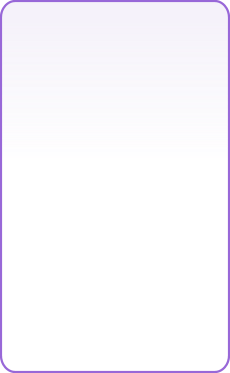 New Products - Exhibitions
Our company is in constant contact with the market and constantly renews it's range of products. Here you will see
our new products and our upcoming participation in trade fairs.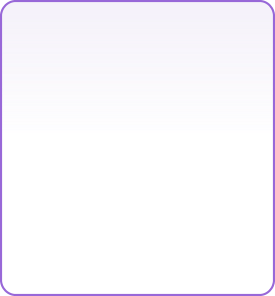 FAUX JEWELRY
Our company
recently
started
designing and
producing
jewelry, faux
jewelry and youth jewelry. Handmade
Greek jewelry of high quality and
competitive prices in a time when
increased cheap imports have hit the
handicrafts, Poliklono gives an answer
with jewelry accessible to everyone.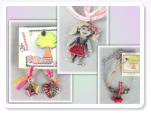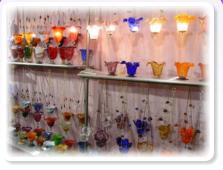 VERGINA 2011
Poliklono participates in
Vergina expo 2011
From Saturday 12 to Monday,
January 14, 2011
Pavilion 5
Thessaloniki International Fair
http://www.ektheseis-vergina.gr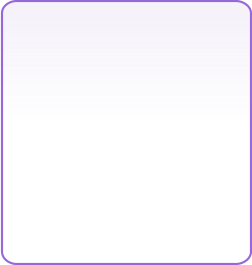 NEW FUSED GLASS ICON
Following requests from our customers
we proudly present a new generation of
icons with handmade fused glass and
figure of high quality glossy aluminum.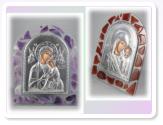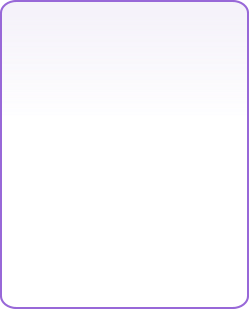 TABLE LAMPS
Poliklono presents a new range of
table lamps handmade by fused
glass in the base and shade among
with complete brass fittings. Several
shapes and colours which combine
modern and classic design and
always at affordable prices.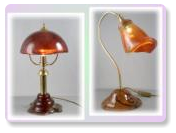 Stefanidis Chris - Stefanidou Zoe G.P.
03.02.2011
26.11.2010
15.10.2010
03.09.2010